Awful Neutral: A Dungeons and Dragons Debacle
A cloaked & grizzled figure stares intensely at you. "So it's adventure you crave?" he asks, half-whispering as if about to reveal to you a secret. "Well you've come to the right place!" he exclaims as he leaps to his feet. "Feast your ears on the wonders of the Awful Neutral podcast! There's fighting cats, sassy punk gnomes, magic, mayhem, and more fun than a vorpal sword can cut through! Give it a listen, there's a new episode every week!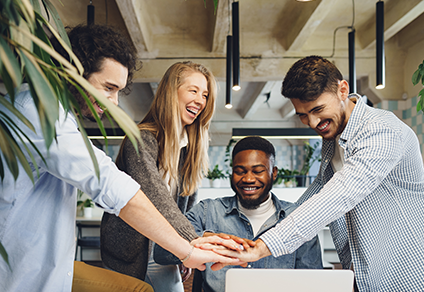 Your Title
This is the description area. You can write an introduction or add anything you want to tell your audience. This can help potential listeners better understand and become interested in your podcast. Think about what will motivate them to hit the play button. What is your podcast about? What makes it unique? This is your chance to introduce your podcast and grab their attention.